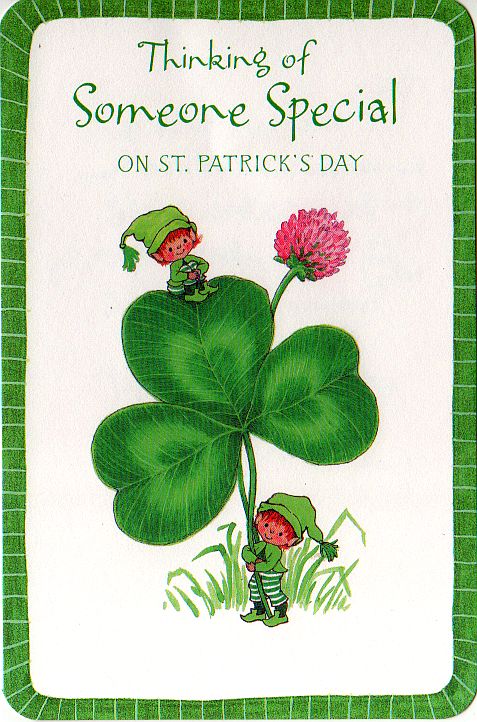 St. Patrick's Day 2018
March 16
For at least the past few weeks, I've been seeing Guinness 200th Anniversary Export Stout in at least one store. I wanted to get some for St. Patrick's Day, but when I went to the store today, it was all gone. That was disappointing, but I should have known to get it sooner. Anyway, I didn't feel like buying regular Guinness, so instead I got Founders Centennial IPA. (I can't recall if I've had that before or not, but it doesn't matter. I'm sure I'll like it.) But I did get a bag of Guinness potato chips (rich chili flavor) to try tomorrow. Also today, I had a Shamrock Shake from McDonalds (along with a buttermilk crispy chicken sandwich).
March 17
Yesterday Mom bought some Bailey's coffee creamer, which I'm using in my coffee today. And this morning my sister gave me a St. Patrick's Day card, and a couple of St. Patrick's Day snowballs from Tastykake. And on facebook Amazon advertised a St. Patrick's Day Celebration playlist, which I'm able to listen to because I happened to subscribe to Amazon Prime earlier this month.
Now I should say that probably a little over a week ago, I was watching an episode of "Miraculous" on DVD, and it happened to be a Valentine's Day episode. So I started a page for Valentine episodes of TV shows, and I've been working on it ever since. I had hoped to finish it today, and while I did a lot of work on it today, I didn't manage to finish it. Of course it has nothing to do with St. Patrick's Day, but I just thought it would be nice to finish a holiday page on a holiday. Oh well. And... then I watched Lara Croft: Tomb Raider - The Cradle of Life. It also has nothing to do with St. Patrick's Day, but I had to watch something, and since this is the opening weekend of a new Tomb Raider movie, this old movie is what I watched. While drinking my beer.
March 18
Today we had our annual closest-Sunday-to-St. Patrick's Day corned beef & cabbage meal.
---
2019
tek's St. Patrick's Day page